---
160 m
Current 160m antenna
Vertical 39m height with ground radials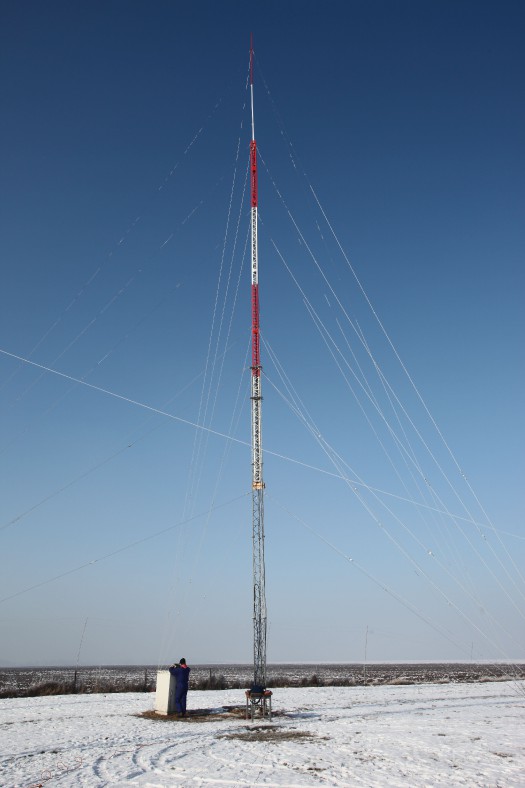 Timeline
12/2016
Vertical works continue... Middle section slowly lifted, now total height 39m.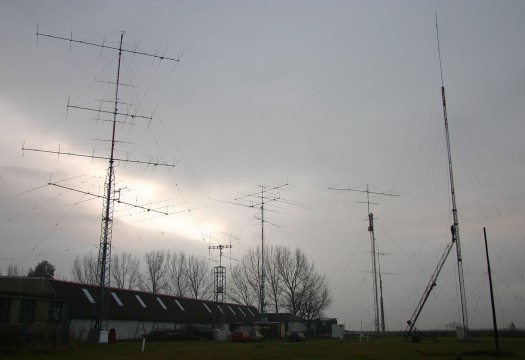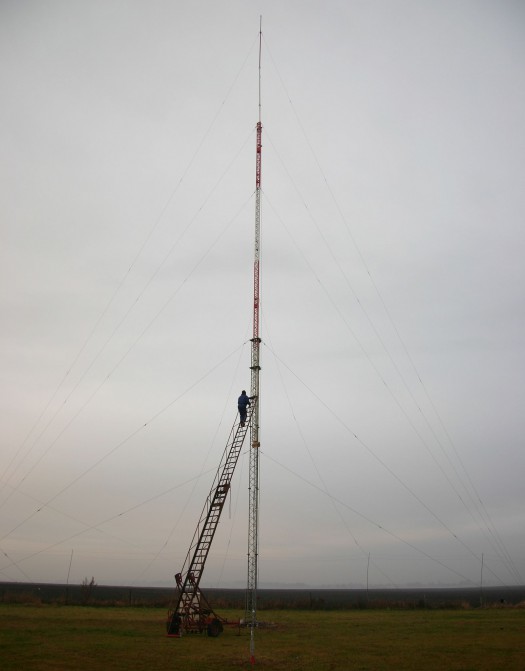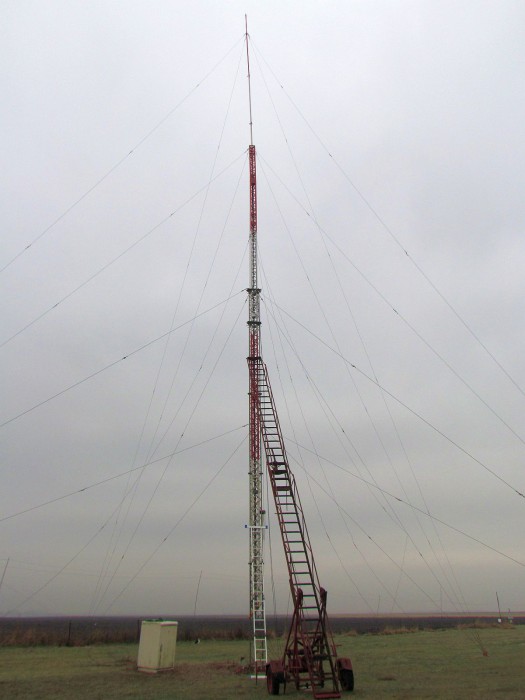 4/2016
First part of new vertical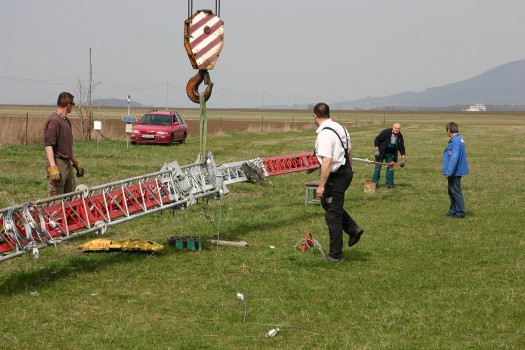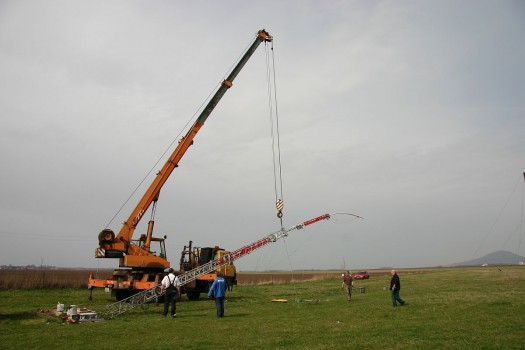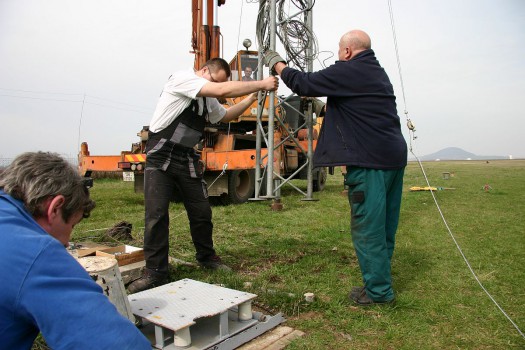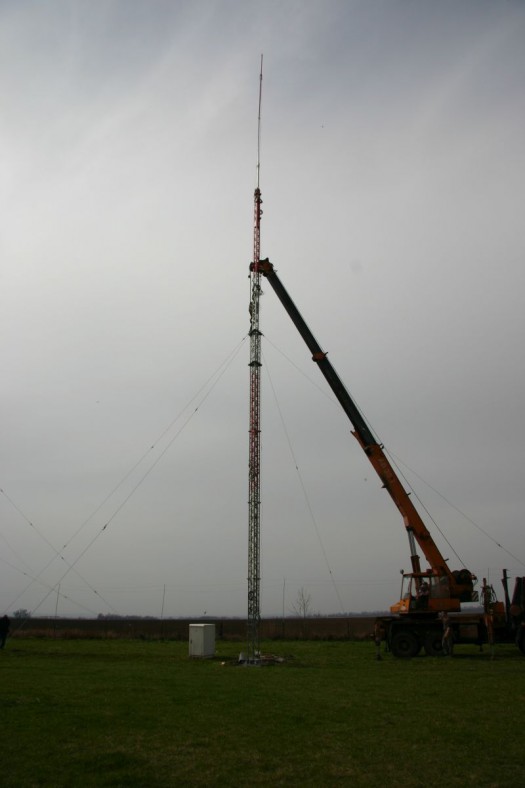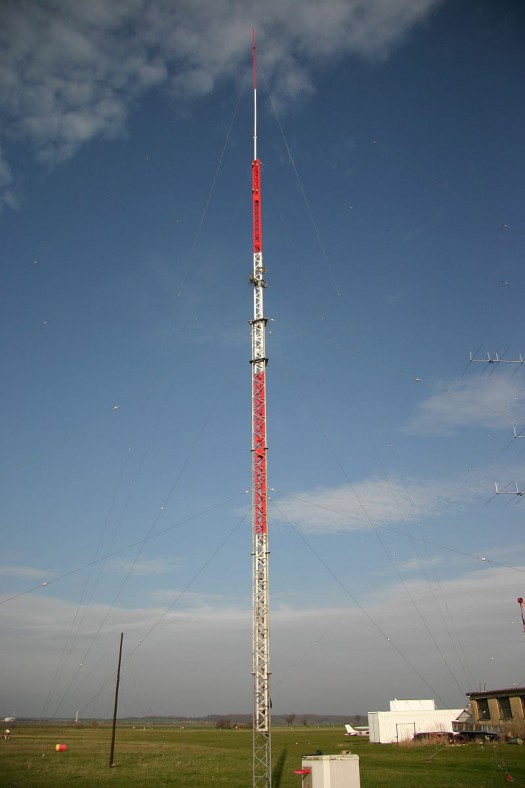 11/2010
Vertical 34m hight
74 ground radials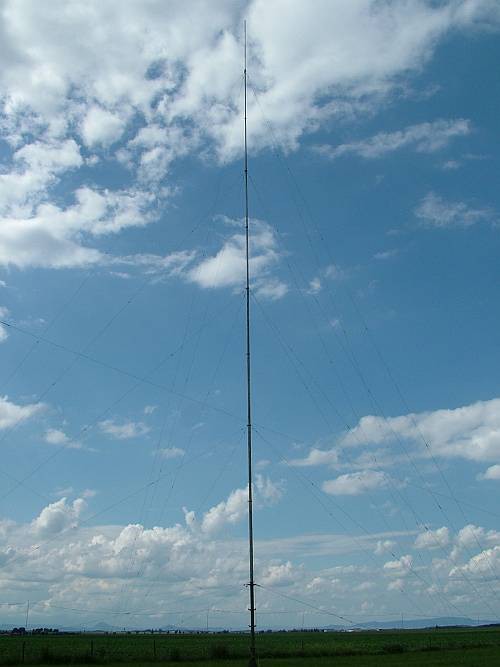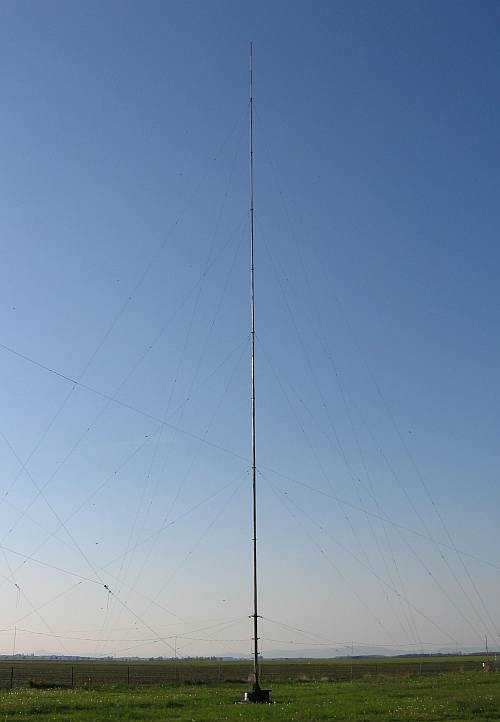 9/2008
Building new vertical. Three ceramic insulators below 30m high telescopic aluminium mast. Aditional 4m aluminium tube on the top of the vertical. Total hight 34m.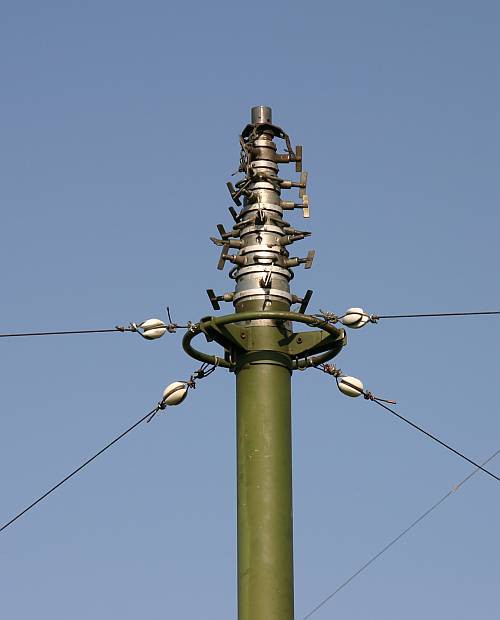 3/2008
4 months old vertical crash due to EMMA hurricane...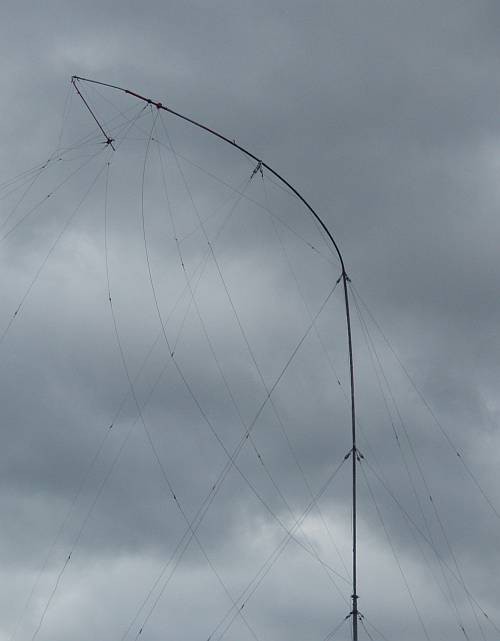 12/2007
Building new vertical. Used steel tubes, total hight 29m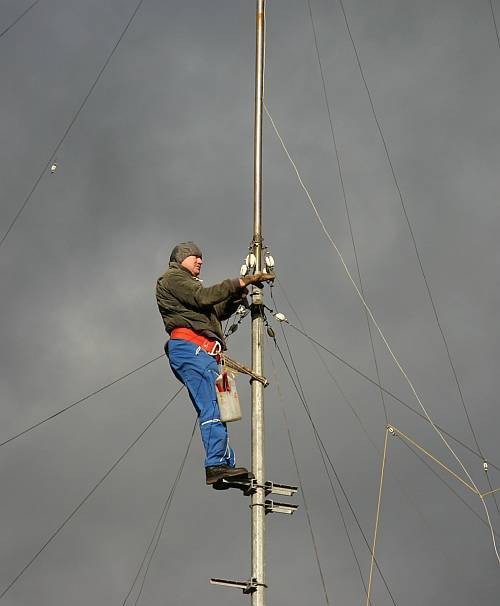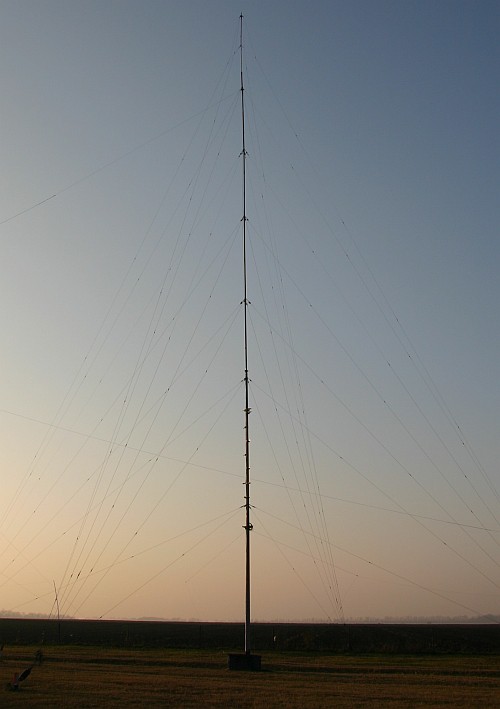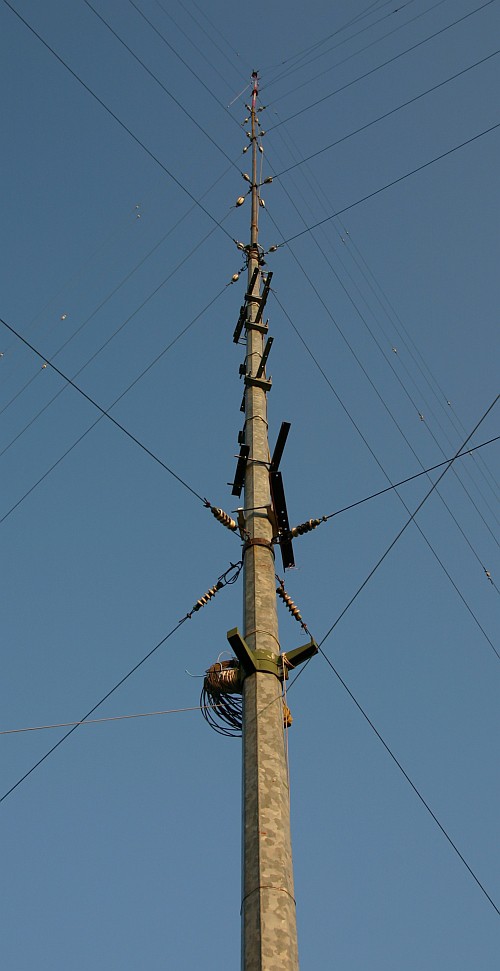 2/2005
Vertical crash in strong wind...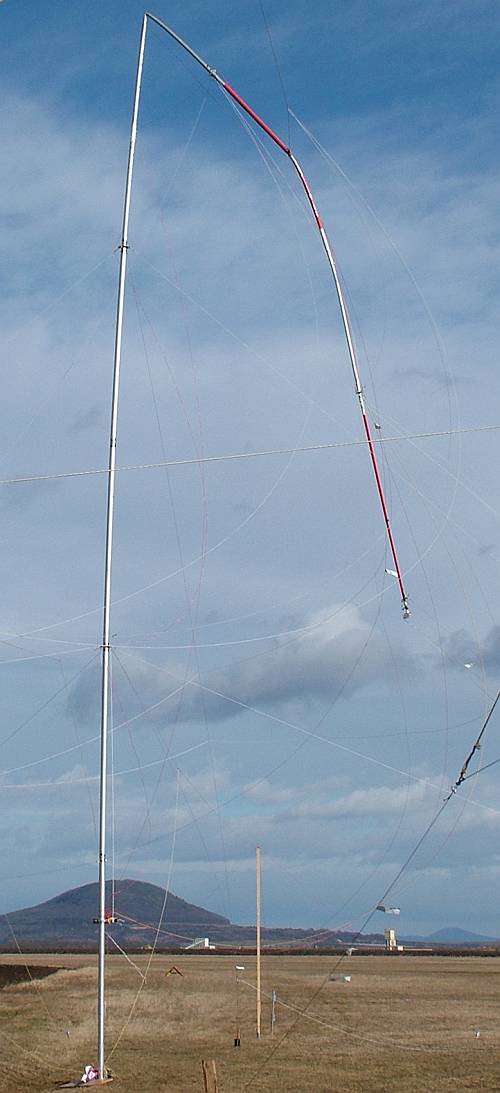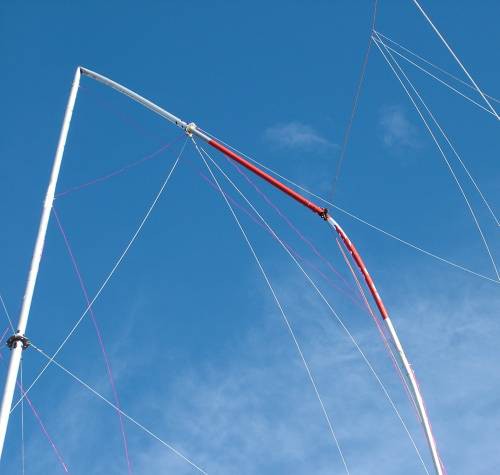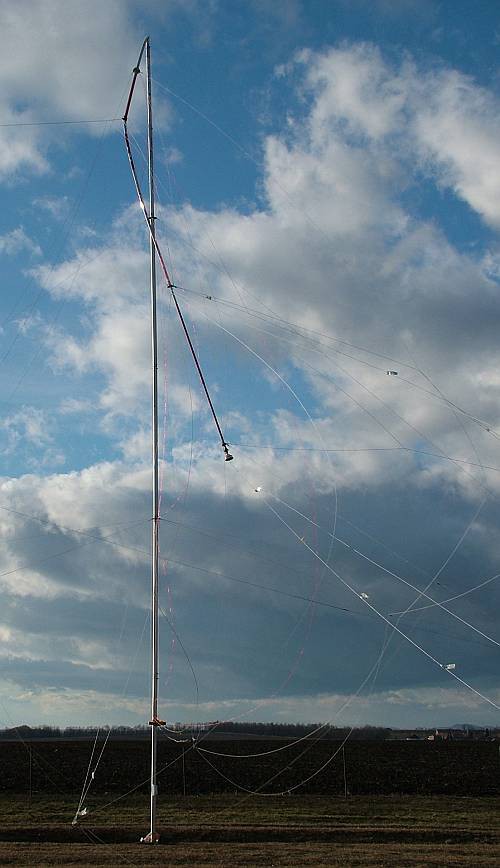 12/2004
Building and erecting our first vertical for Top band. Telescopic aluminium tubes, total hight 28,5m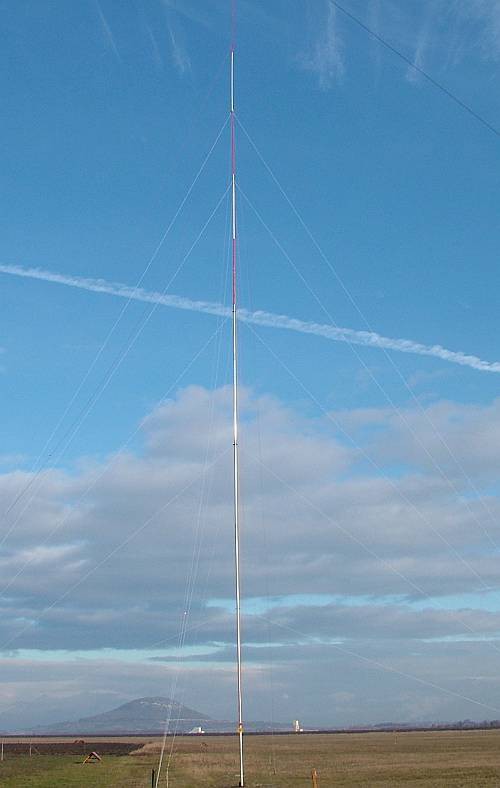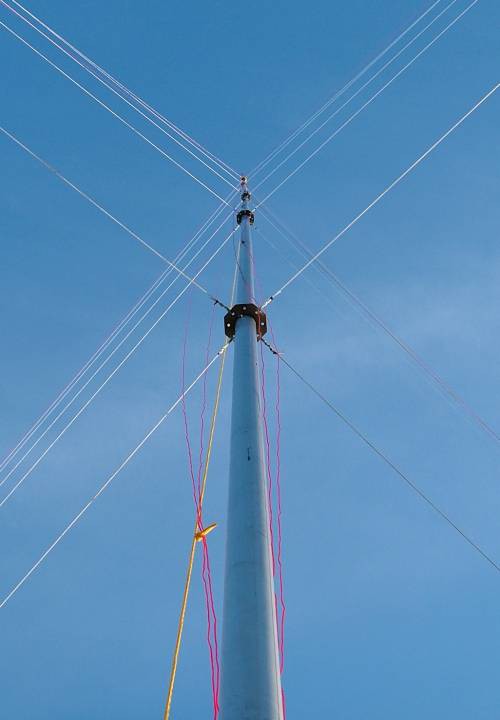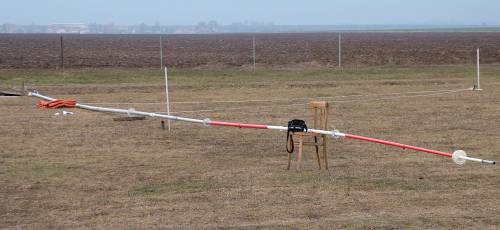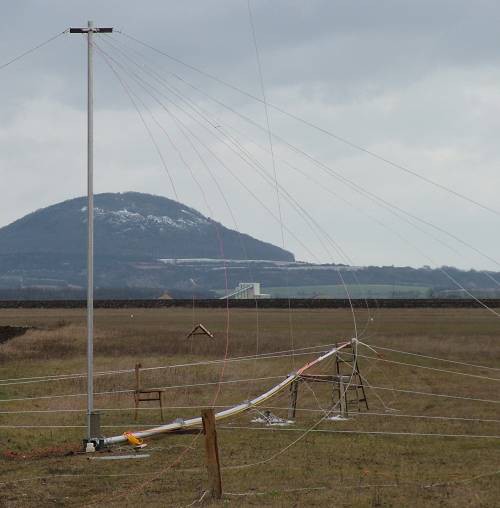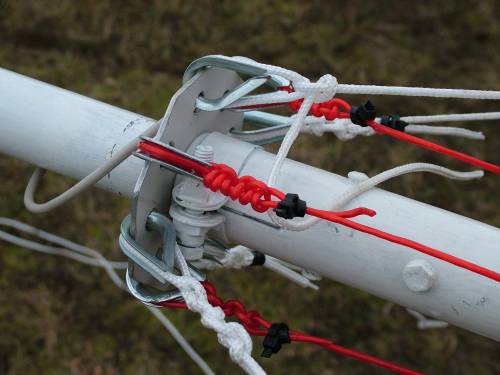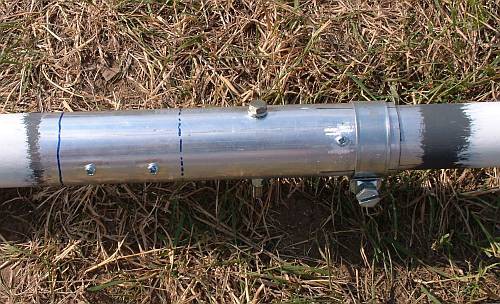 Middle part of vertical is aluminium telescopic mast Wimo PM10,7/1,9
Preparing guying ropes